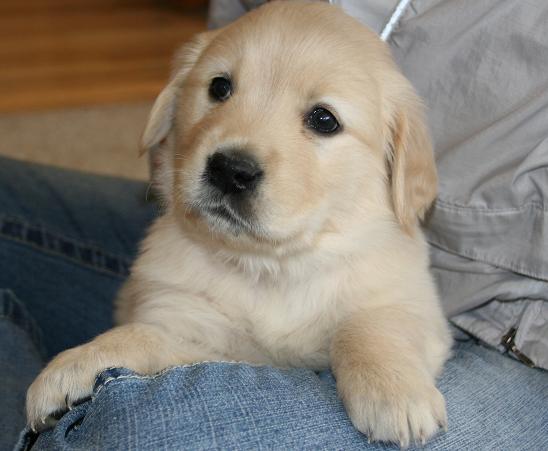 Only fill out this questionnaire if you are willing to wait till the summer/fall of 2019 for a puppy. there are no available litters at this time.
The questions we are asking are meant to give us some insight to your family lifestyle and your expectations. Some questions that we ask may seem to be judgmental, that is not our intention. We try to match our puppy's personalities with each buyer's lifestyle. What you communicate with us along with our own temperament testing gives us the means to help you determine which puppy is the best fit for your family. We want you to be part of the decision in making the right choice and knowing that you are making a huge commitment. Our goal is to make this puppy part of your family forever.
Please be aware that puppies will jump on you or young children, knock them down, bite during teething, can grab clothing and tear it, so therefore should never be left alone with young children unsupervised. Puppies are taught acceptable behavior through proper training which is done with love not force. This can be accomplished through puppy and advanced classes or individual instruction. It is my belief that both females and males are the same when it comes to training, each dog has its own personality, some can be easier than others but the sex will not determine which is easier to train. Goldens require grooming and can be very active, When someone tells me they want a laid back golden, that may be an impossible task, but I most certainly can guarantee a friendly, loving and loyal golden puppy.