The Gardener's girl Jenni got her Canine Good Citizen award 2016!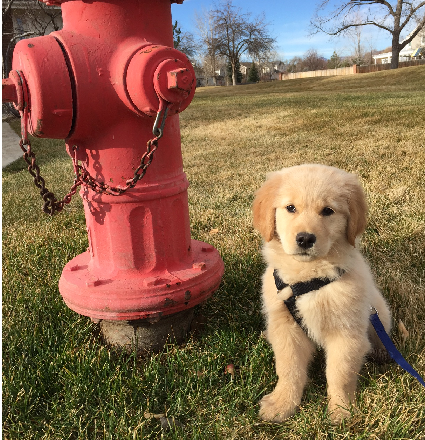 Larry and Linda's "Bebe" Maggie and Cheval Litter Dec.2014
AJ Kruesel and Brinley from Lucy and JD Litter in 2012 Brinley has turned out to be a awesome bird and family dog
Case and Lucy Litter born March 22, 2014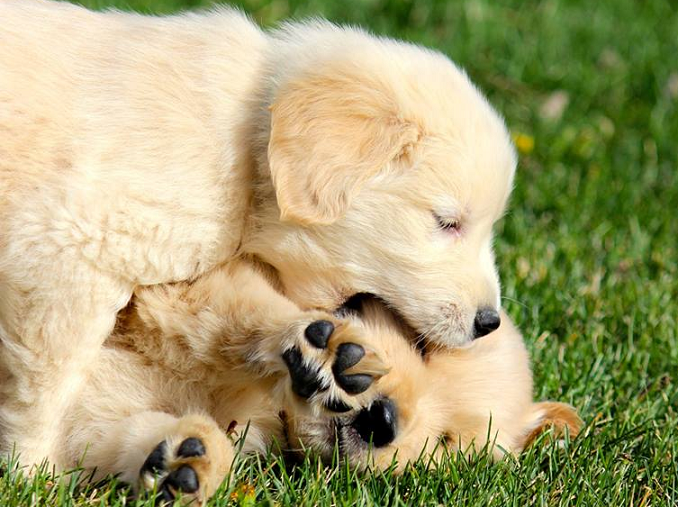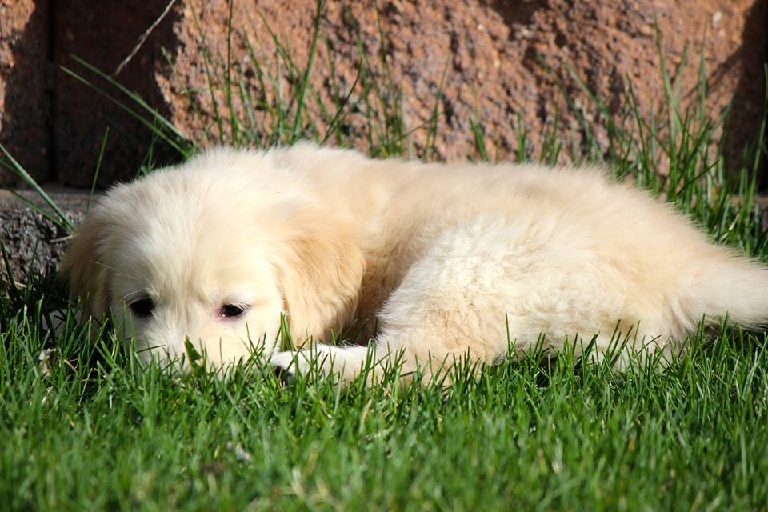 December 2, 2012 Leah and Tanner Litter presents
their offspring to the following "Forever Homes!"
We met some very special people this past weekend
and hope they are "Forever Friends"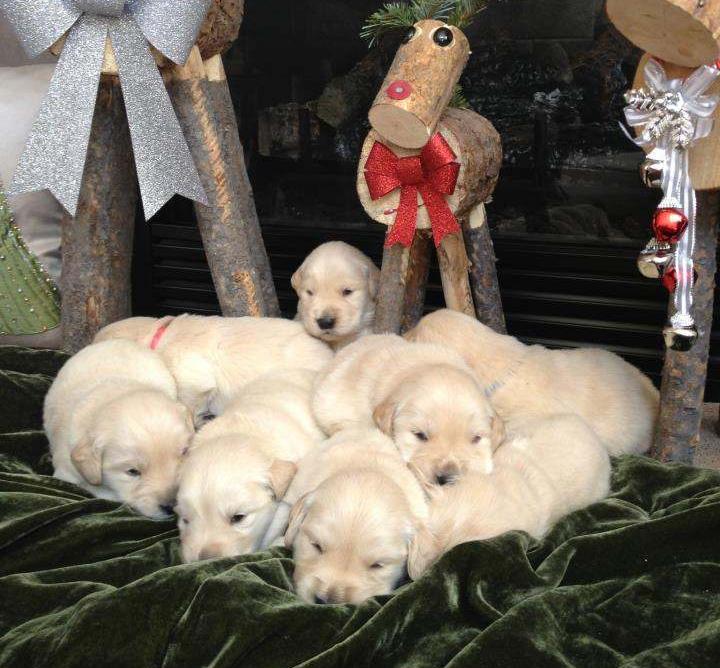 Leah and Tanner Litter born December 2, 2012
The Beard Family and Kelsey Ryan Pent - Aurora, Co.
Kent Family - Littleton, Co.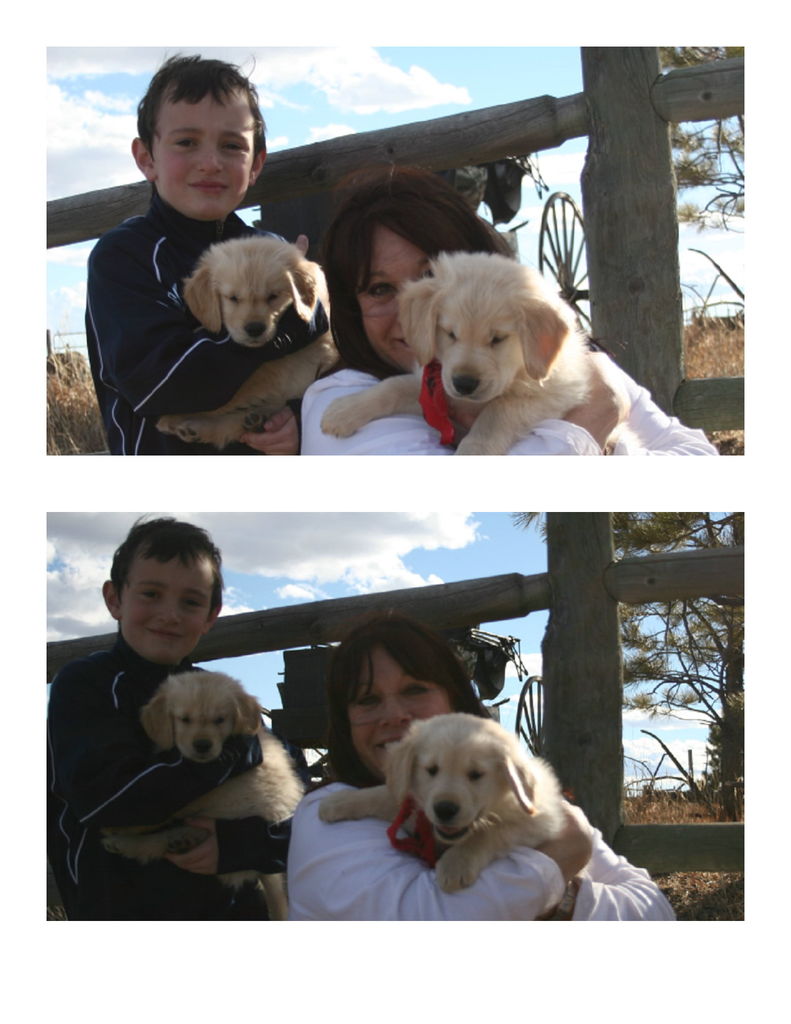 Fiegland Family - Lafayette, Co.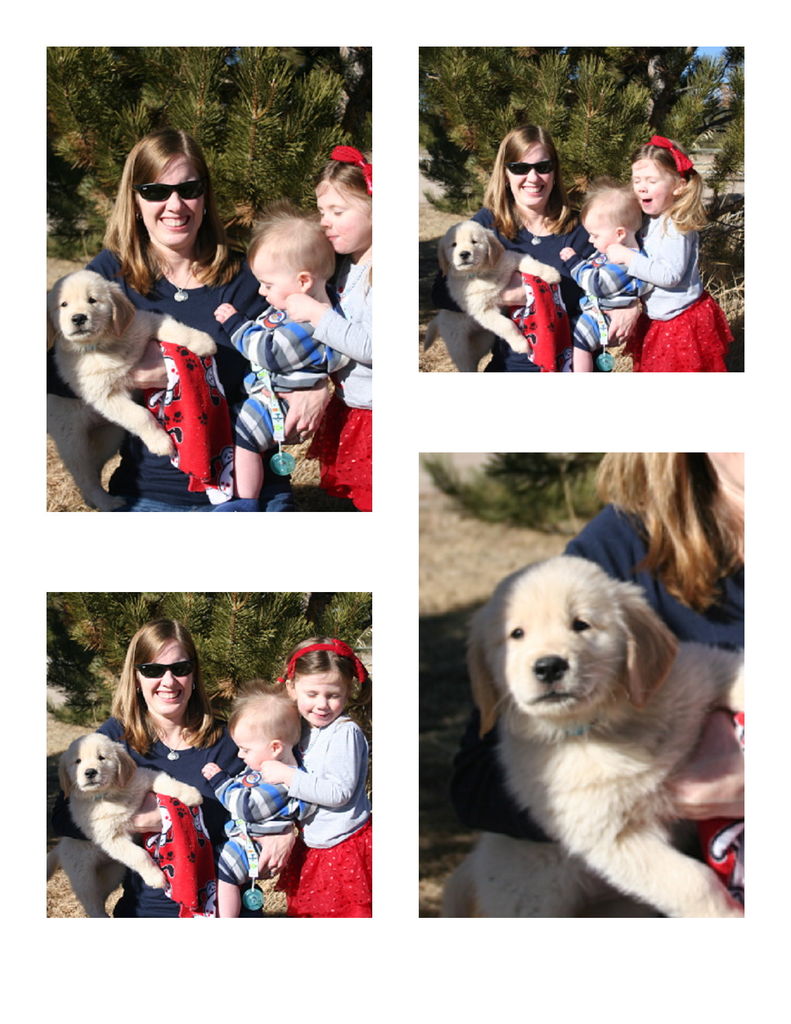 Cohen Family - Englewood, Co.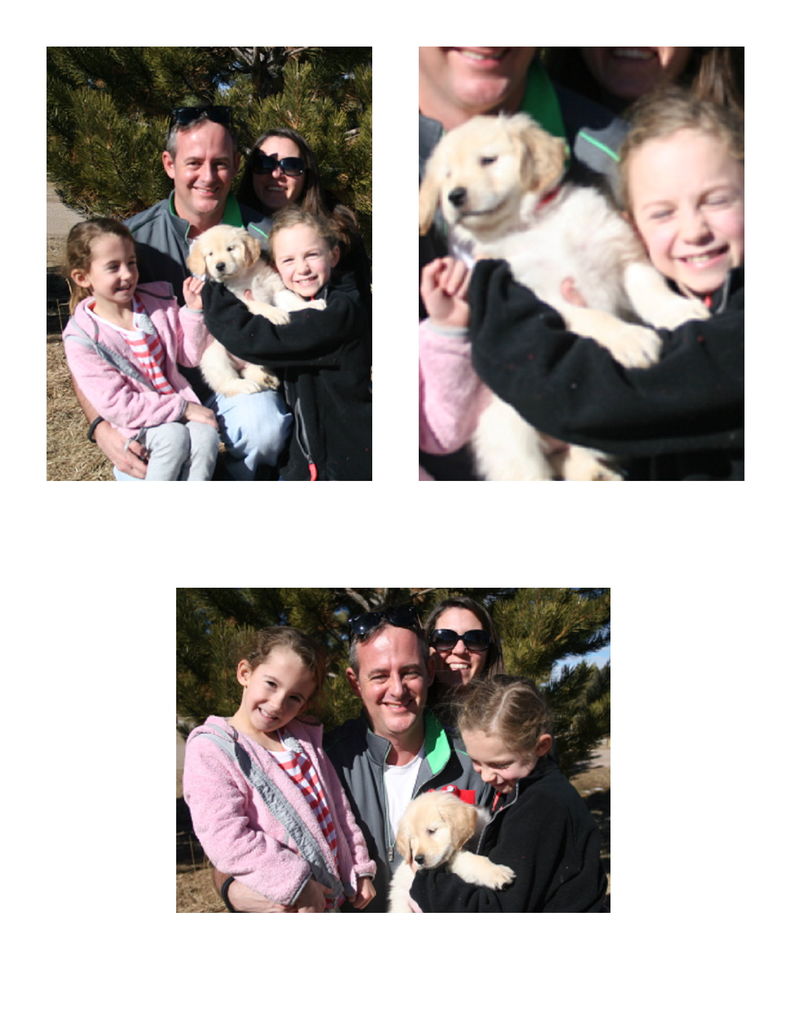 Harrigan Family - Monument, Co.
Trigg Family - Superior, Co.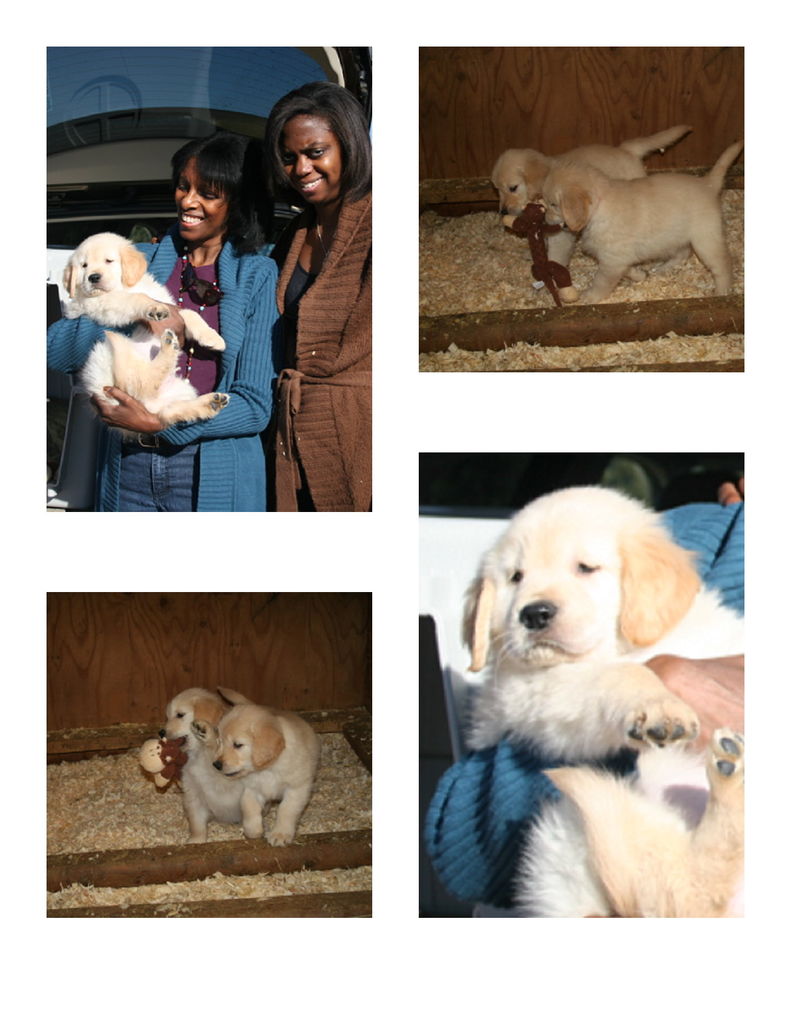 The Taylor Family - Highlands Ranch, Co.
Litters from April,2012
Sarah and Chloe
Price's Pup "Chloe"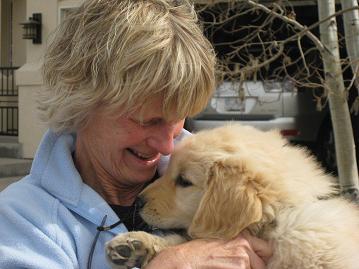 Judy Supple and "Duffy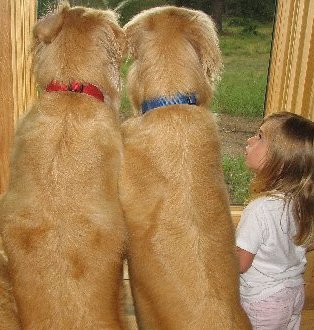 Patty Bunge's Abigail & Maggie
Love's Sweethearts "Brooklyn and Kacy"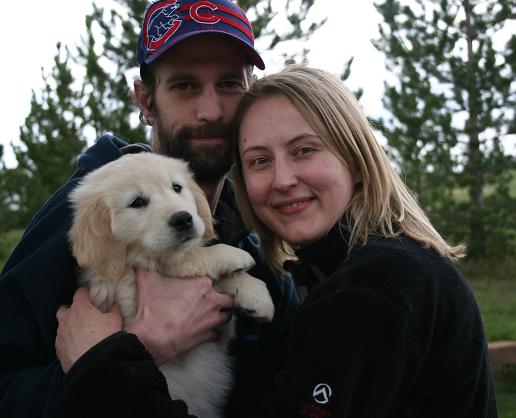 Brian and Sasha new puppy 4/30/2012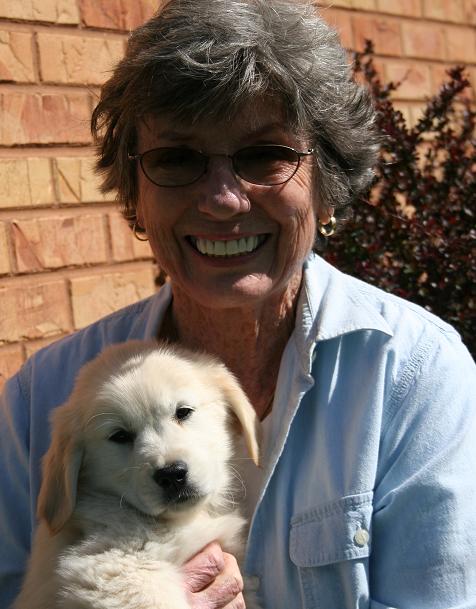 Mary Lou welcomes her new puppy to go home in New Mexico on 4/29/2012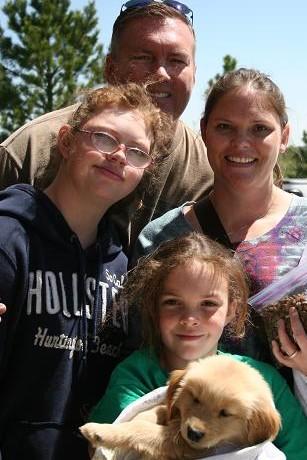 Allison and her new "JD" boy